I WANT TO GIVE YOU SO MUCH MORE THAN A good-looking WEBSITE.
I want to help you feel fully actualised in the work that you're called to do.
For me, creating a website isn't just a business to-do; it's an invitation to step fully into your Power.
This, right here, is an opportunity to get crystal clear on your unique Vision + Voice + Value, so that you can stand out from the crowd and enjoy deeply-fulfilling success - simply by being more of who you are.
For your website to truly transform your business, I believe Story + Style + Strategy have to come hand-in-hand. That's why I integrate all 3, so that you don't just get a website, you get to access a whole other level of soul-igniting success.
brand clarity + web design + copy editing
An all-in-one service to turn your website into your work's most powerful, 24/7 advocate.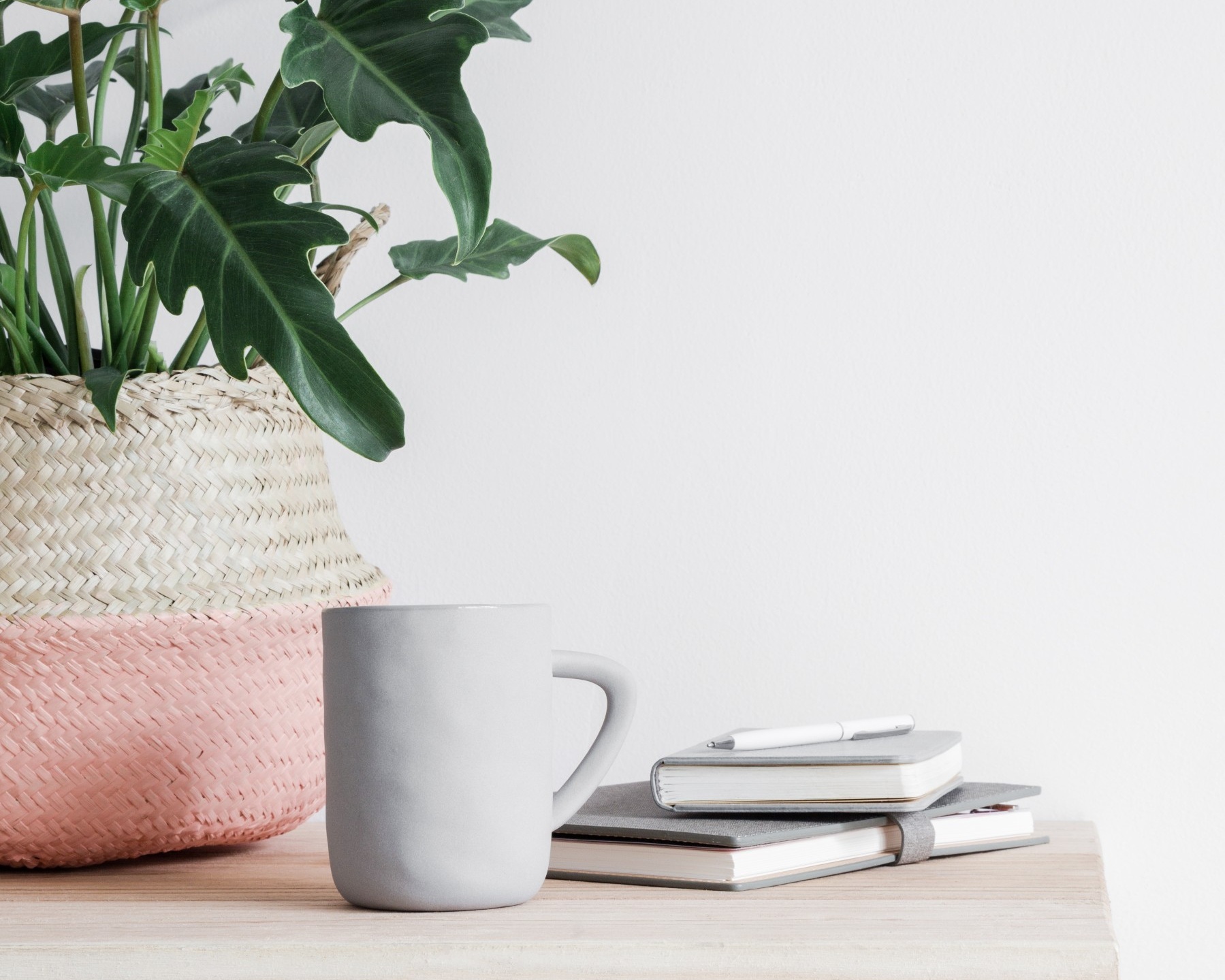 Brand Clarity Workbook + Coaching
Our journey together begins with a delicious deep-dive into your bravest vision, your deepest value, and your truest voice. The clarity and confidence you'll emerge with could be a total game-changer - not just for your website, but for your entire business mindset & direction.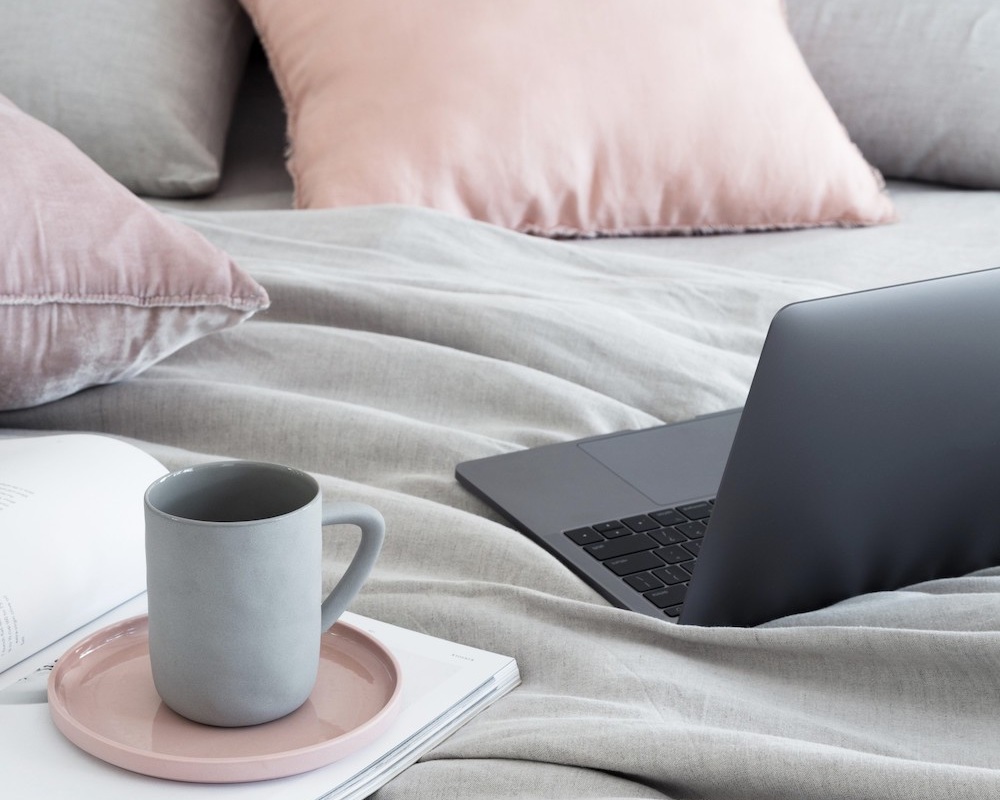 Web Design that's Beautiful + Intelligent
Your website will be a powerful distillation of all the magic we uncover during our clarity phase. We'll create a virtual space that's stylish, soulful and deeply sensitive to your readers' emotional journey into your world, from the moment they land, to the moment they realise - you two are clearly meant to be.
Copy that's true-to-you, and good-for-business
Even the most confident of writers can get blocked when it comes to their web copy. How do we convey our magic in as few clicks and scrolls as possible? How do we write in a way that's juicy yet concise, that moves without manipulating? Let me take the pressure off you to figure it all out solo. Just spill - and I'll turn your words into powerful headlines & curated copy that moves hearts & inspires action.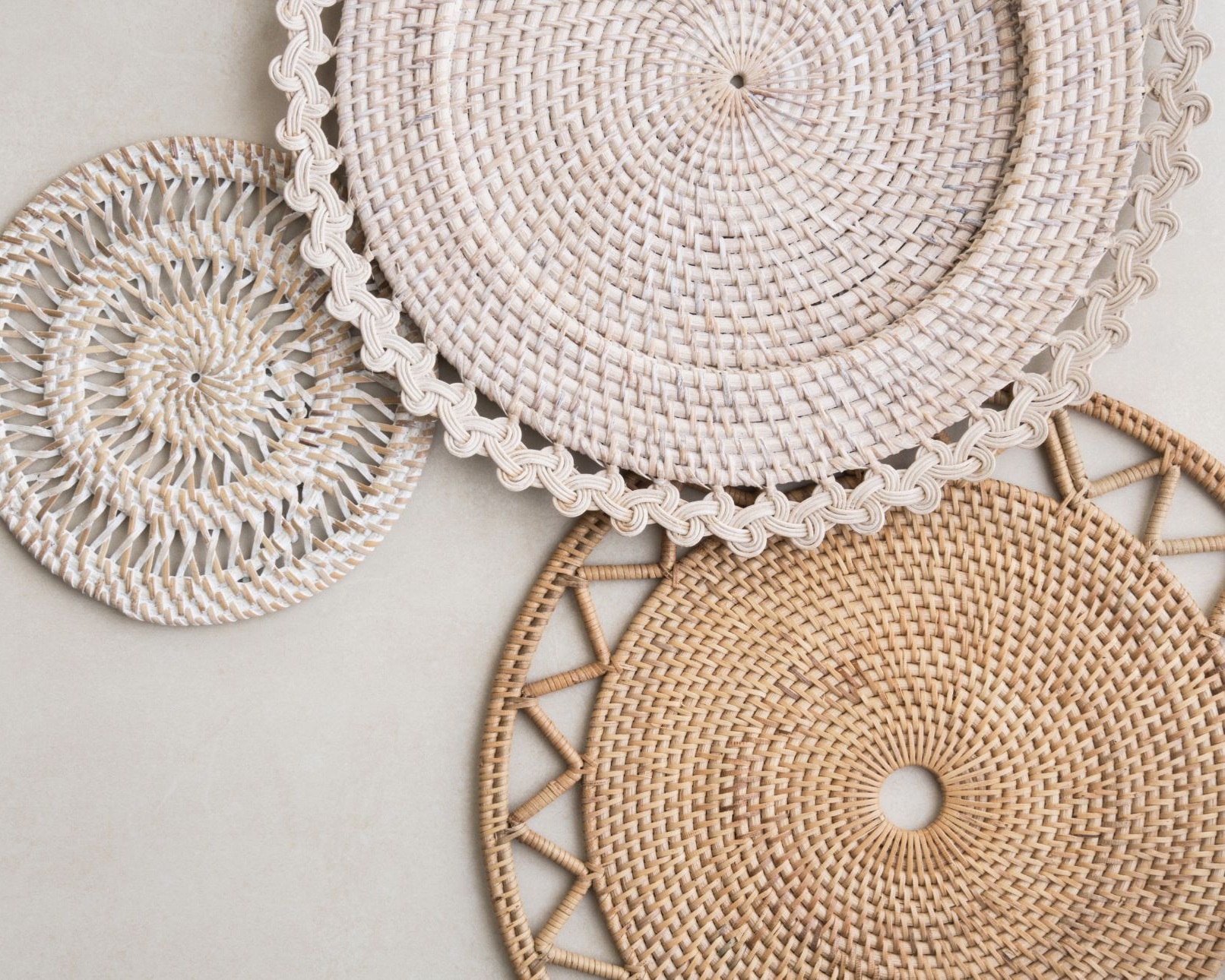 Search Engine Optimisation
A beautiful site alone won't transform your business - we need the right people to find you, over and over again. That's why I'm a stickler for Squarespace SEO best practices - I'll ensure your every page, image and configuration is working to maximise your long-term visibility.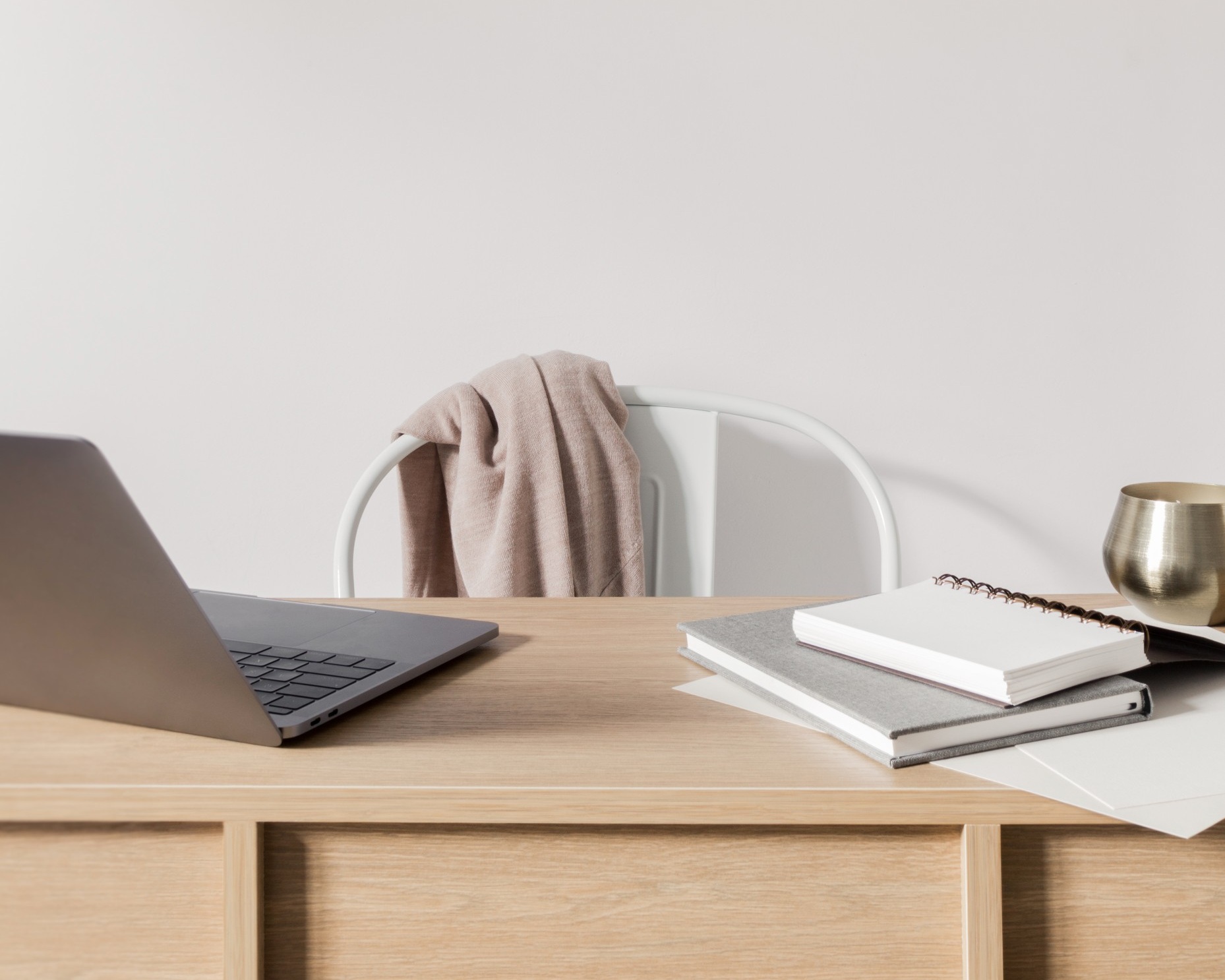 Website Training + Strategic Support
I want your website to be doing wonders for your business - for a long, long time to come. Your personalised website training will ensure you're completely at home with your site, and we'll schedule a follow-up strategy call within 6 months of launch to help you make the most of your website's biz-boosting powers.
brand claritY + website design + copy editing + site strategy
$4500
If you're looking for a more streamlined service, or add-ons such as logo design and e-commerce,
I provide custom packages from $3500. Get in touch and we'll figure out the perfect package for you!
Your website package will include:
brand clarity phase
Brand Clarity Workbook

1-2h Clarity Coaching Calls

Pinterest Inspiration

Website Content Workbook

A personalised project portal with step-by-step guidelines to keep you on-track
DESIGN PHASE (~4 weekS)
Domain set-up / transfer

A fully customised Squarespace site (up to 8 pages) + Blog

Desktop & Mobile Responsive Design

Site-specific Search Engine Optimisation

Copy editing (5 main pages)

Up to 5h of image sourcing

Newsletter & Social integrations

Optional add-ons: E-Commerce, Logo Design, Full Copywriting, Extra pages, etc.
post-launch
Personalised website video training, tips and resources

30-day post-launch email support

Follow-up site strategy call within 6 months of launch

Optional ongoing website support